STORM - /stɔːm/
a disturbance of the normal condition of the atmosphere, manifesting itself by winds of unusual force or direction, often accompanied by rain, snow, hail, thunder, and lightning, or flying sand or dust
a heavy fall of rain, snow, or hail, or a violent outbreak of thunder and lightning, unaccompanied by strong winds
a violent disturbance of affairs, as a civil, political, social, or domestic commotion
to rage or complain with vehemence or fury
MACHINES - /məˈʃiːns/
apparatus consisting of interrelated parts with separate functions, used in the performance of some kind of work
mechanical apparatus or contrivances; mechanisms
any complex agencies or operating systems
Patchwork Studios Southwest Showcase
Saturday June 11th 2022
with Subtitles + Special Guests

Blowing in from around the Peninsula and beyond, local soundcrafters Storm Machines take to the Patchwork stage for their Maker debut. Devon's own Subtitles/Shoka Lab Rat are up first to expand your mind.

"Storm Machines are a three piece electronic outfit from Cornwall creating a dark and experimental sound enhanced with dystopian lyrics" Tony Glass - First Class Magazine

STORM MACHINES featured in the Spring 2022
edition of First Class Magazine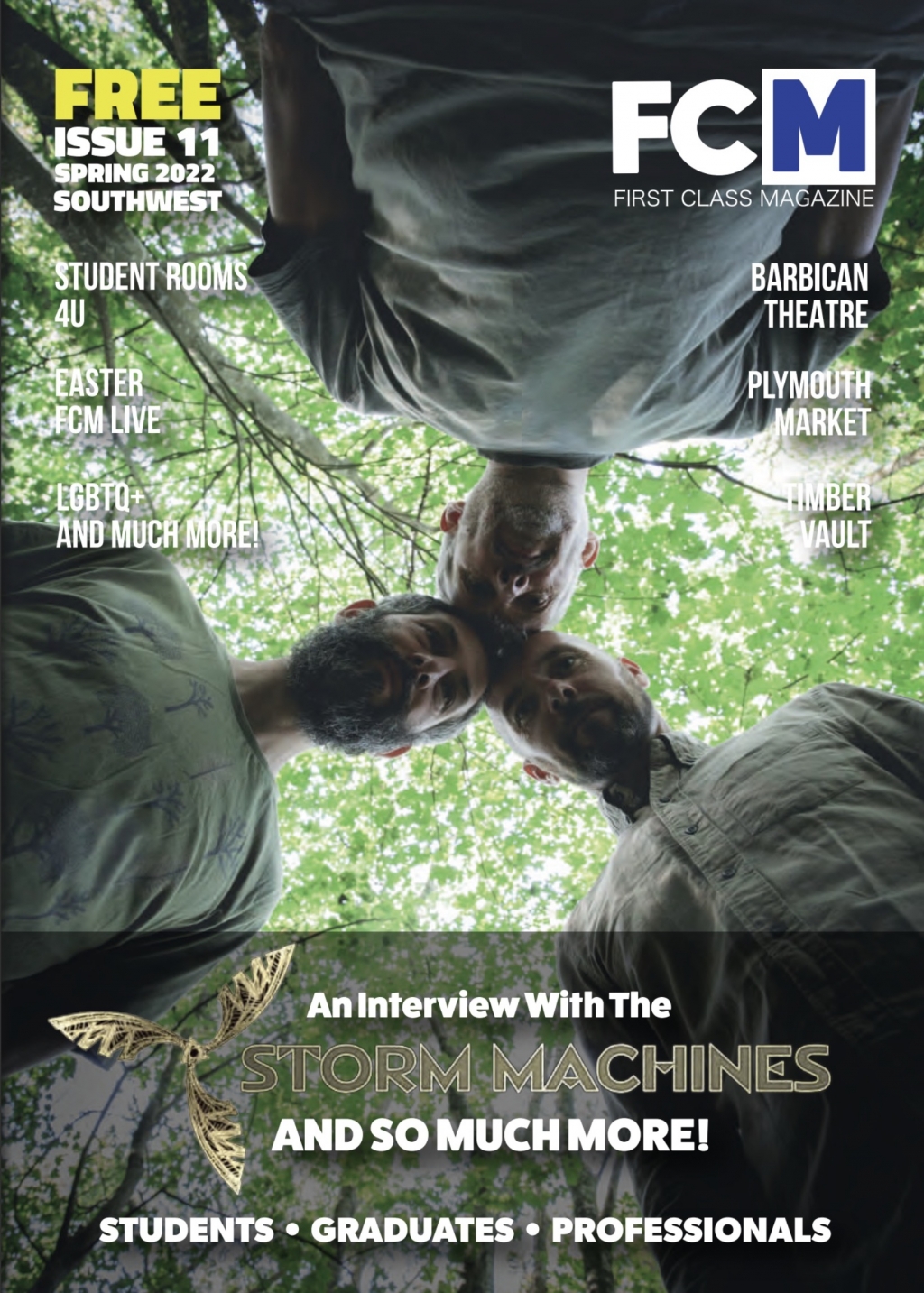 Voices in the machines
When the winds blow from the South West, bringing rain from the rolling sea with the tang of Atlantic salt spray across the Cornish coast, come the Storm Machines.
Sometimes thunderous, often with an echo of the Bristol sound revealing the shared acoustic heritage of a pair of Drum and Bass DJ/Producers allied with a modulating guitarist.
Swirling, looping phasing soundscapes of beat driven off beat poetry brought to you via Tanzania, Manchester, Windmill Hill and the Cheesewring.
Against this varied sonic palette the highly tempered word smithing forges a message for our time, their time and the timeless.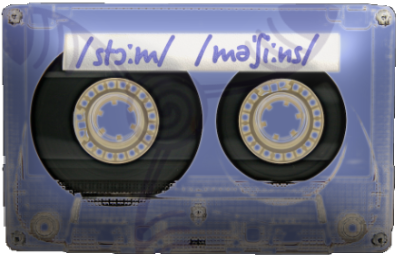 Originally available from Bandcamp, on Soundcloud and on CD with lyric booklet from Amazon.com, Storm Machines' 2019 four track EP 'Cloud Stack Horizon' takes you for a spin via Festival, Carbon Slaves, Flies and the London Eye. Now also available from a range of streaming services - Apple Music & iTunes, YouTube Music, Spotify, Amazon Music, Facebook, Instagram, Tiktok, Soundcloud Go, TIDAL, Deezer, Napster, Shazam, Nuuday, Claro Música and Anghami.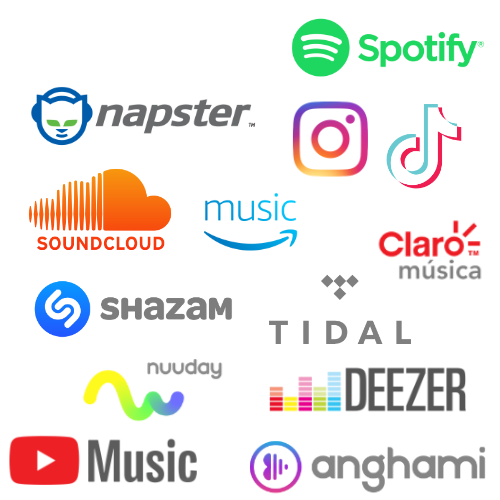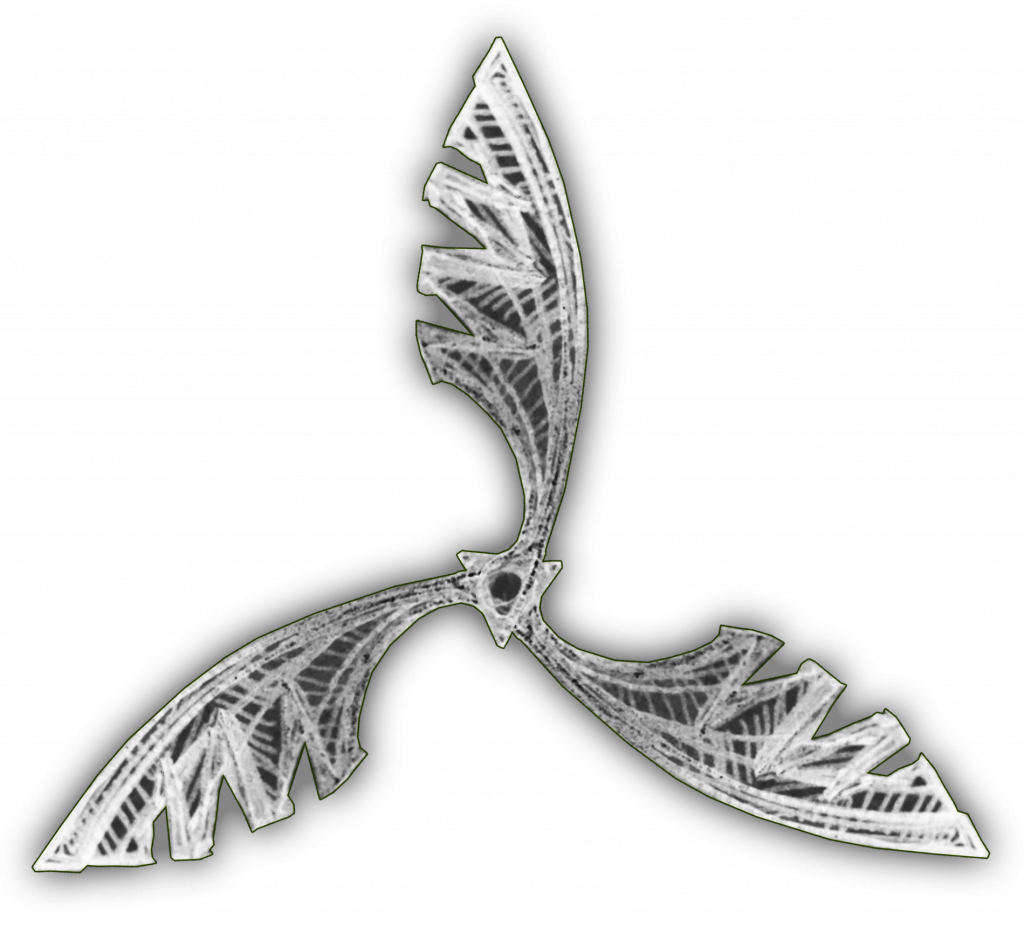 The General Synopsis for midday:
Low Forties losing its identity by midday tomorrow.
Deep low Biscay expected Sole by late afternoon.
Wight, Portland, Plymouth, Sole, Fitzroy, Biscay,
Southwest 6 to gale 8,
Moderate to rough,
Thundery showers,
Eclectic becoming dystopian later.